Whether you're looking for a reliable plumber with 24 hour call out or a qualified heating engineer to help with your central heating system, AC Plumbing and Heating Specialists will look after all your needs. As a company we benefit from over 30 years' experience working in thousands of homes across Exeter, Taunton, Wellington, Bridgwater and the surrounding area of Somerset.
Our gas-certified and Worcester accredited engineers provide the full range of services, including general plumbing, gas heating systems, cookers, gas fires and landlord gas safety checks. Our friendly team can help you every step of the way, from planning and designing your perfect bathroom, to installation and maintenance of existing plumbing.
At AC Plumbing and Heating, we have large ongoing contracts with Wickes and many High Street letting agents, giving them best value for money and the highest levels of customer service from our team of highly skilled and qualified tradesmen. We have been contracting to Wickes for over 10 years to install quality bathrooms.
We also offer a 24 hour emergency service, so if you spring a leak or burst a pipe, our plumbing and heating team will be at the end of the phone line, ready to arrange for one of our trained engineers to come direct to your door, to deal with your emergency.
Why Choose Us?
Over 30 years experience
Highly competitive prices which are cheaper than most nationwide companies
A reputable local company known for their high customer satisfaction rates
No unexpected bills
A friendly, reliable, hard working team of engineers who are always happy to help
A team of highly qualified tradesman to offer the complete service.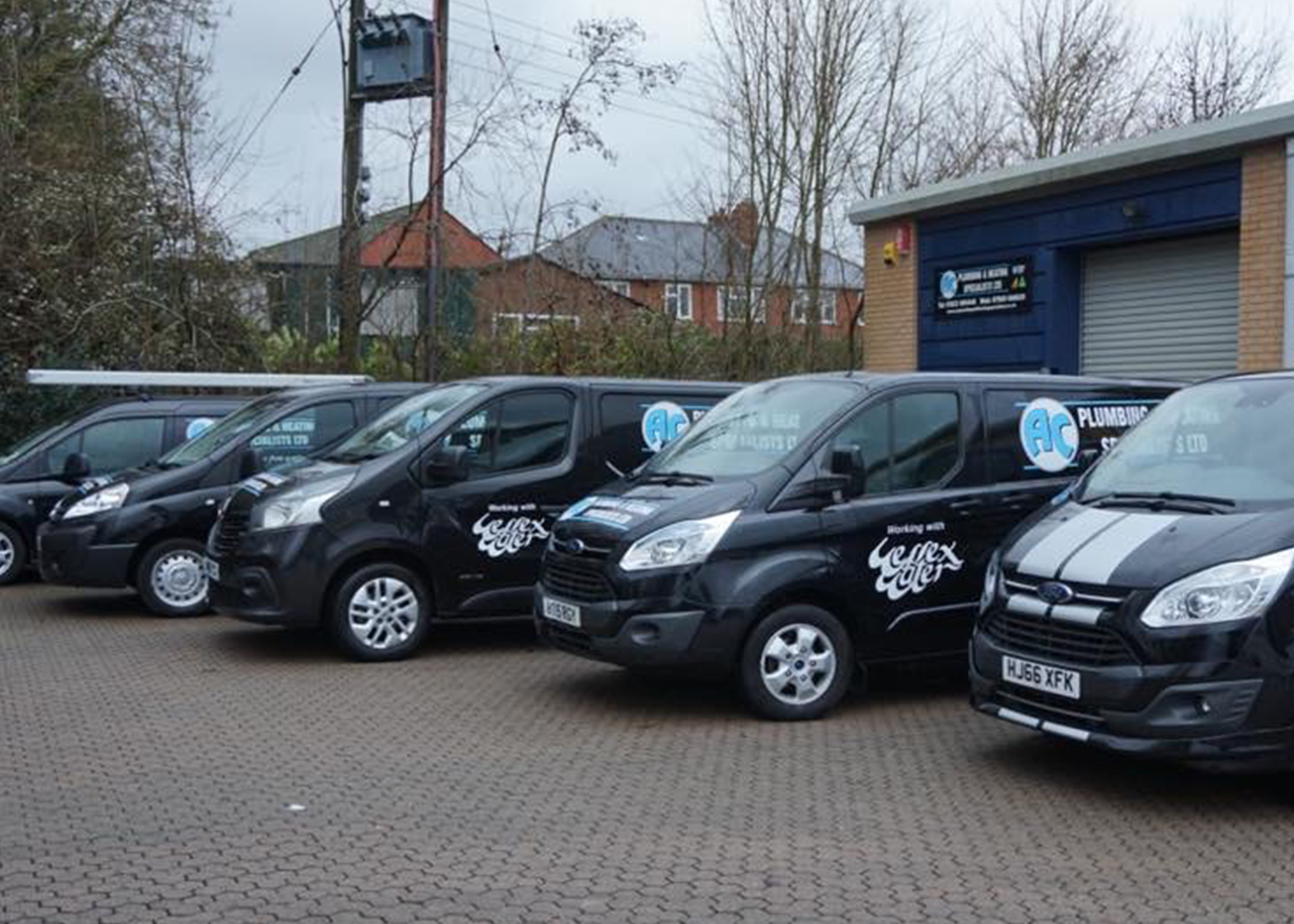 If you need a plumber or central heating engineer in Exeter, Taunton, Wellington, Bridgwater or the surrounding areas of Somerset, don't wait any longer, contact AC Plumbing and Heating Specialists now, we're here to help.